Quality Leads
Get real leads for your business in your local area from customers that currently need service.
Direct To Your Phone
Calls are sent direct to your phone when the customer calls they talk to you and no one else.
Only Pay For Results
Leads are only billed to your account if they are for your business and in your local area.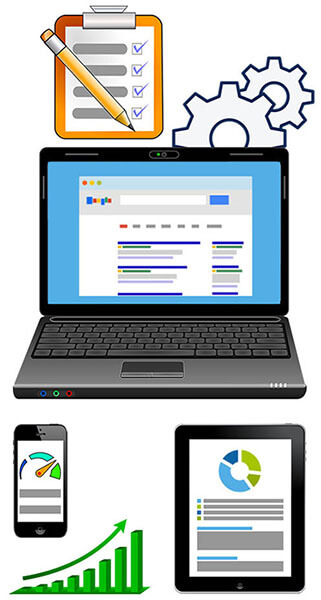 Grow Together – Lead Generation For Contractors and Skilled Services
We offer professional lead generation services that help local businesses generate more sales leads on a consistent, long-term basis — even in highly competitive industries or markets!
  Connect with pre-qualified customers
We place online ads for your service.  When customers call they are sent directly to your phone.
     Save time and money
Focus on running your business and servicing your customers.  We will generate the leads.
      Leverage our experienced and knowledgeable team
Our team has been providing leads since 2007 for: Plumbing, HVAC, Electrical, Flooring, Painting, Roofing, Landscaping, Windows, Doors, Remodeling, Drywall, Masonry and more.
    Guaranteed Results.
If we don't send you real leads then you don't pay!  We care about your success!
Why should you choose our Pay Per Lead strategy?
Pay only when you receive a qualifying lead
Leads are unique to you and are not sold to multiple businesses
Good ROI – Cheaper than Home Advisor or Google Adwords
Control your budget with monthly spending limits
No commitments, cancel anytime
Hear a notification before each call and receive an email with a recording afterwards
Access a call tracking dashboard to see statistics for all leads received
No setup fees or hidden costs
Helping America's Veterans
Grow Together LLC works with Front Office Solutions, a non-profit company that provides employment opportunities to disabled veterans.  Front Office Solutions enables veterans to work as virtual assistants for other businesses even if they are not able to leave their home.  Veterans answer phone calls, handle dispatch, and do data entry as well as other office related tasks.  Many of our clients have small businesses that they run themselves.  They find many benefits to working with Front Office Solutions who's staff often has experience in their industry and is less expensive than hiring a full time assistant.  We are proud to support their efforts toward this much needed service.